Some people are more equal than others
To these people:
Public transportation means...
Why do you think they are so "passionate" about keeping Malaysia Airlines alive? Because their first-class holidays in London, New York, Hong Kong and Perth are at stake. Tsk tsk tsk.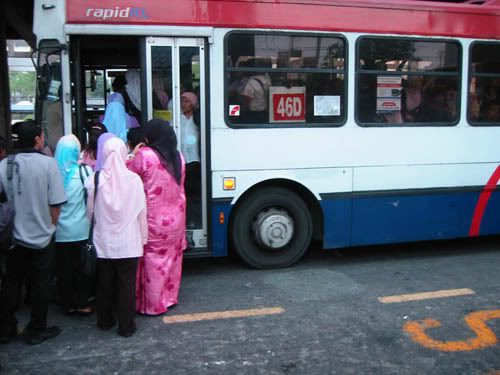 They don't give no jack-shit about how the other millions of Malaysians travel to work, school and play everyday? At least, they don't show that they do.